We, Active Telecom, are No. 1 mobile-phone accessory company in Bangladesh. Our customers have given us the credit by buying our products continuously.
Our products include: mobile phone charger, battery, power bank, charger cable and various accessories for all kinds of mobile phone.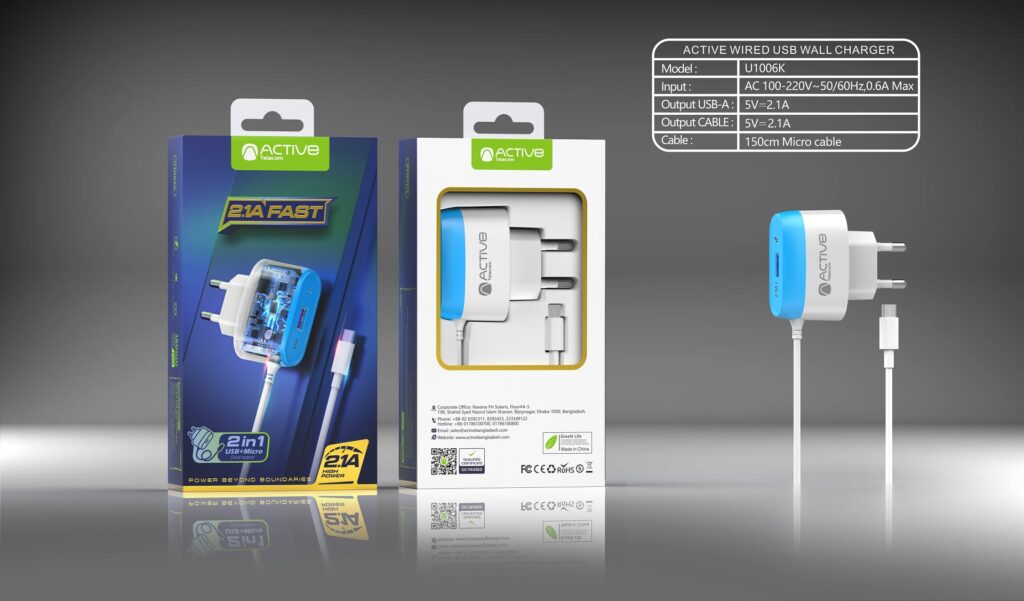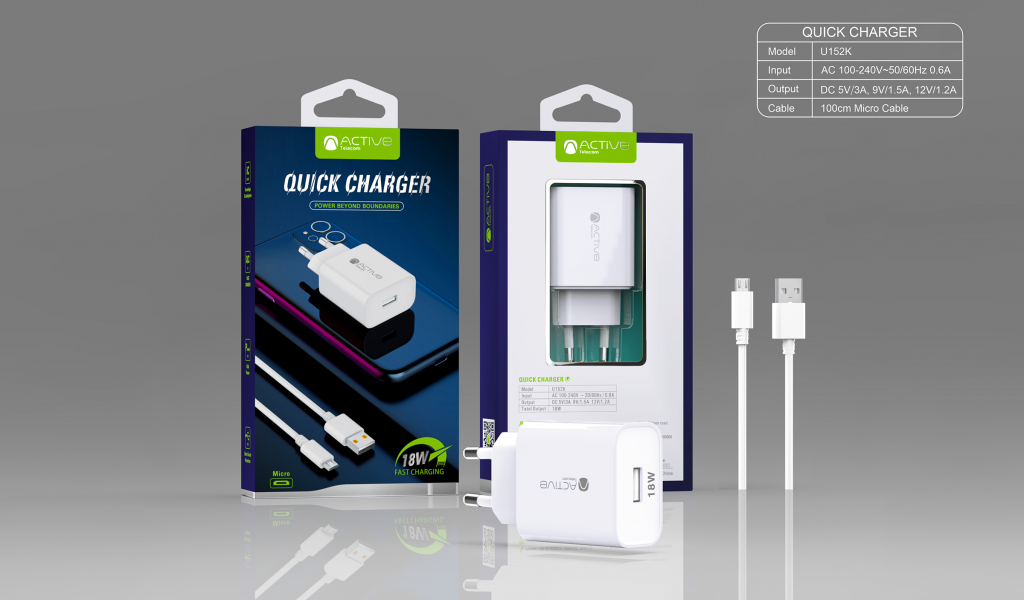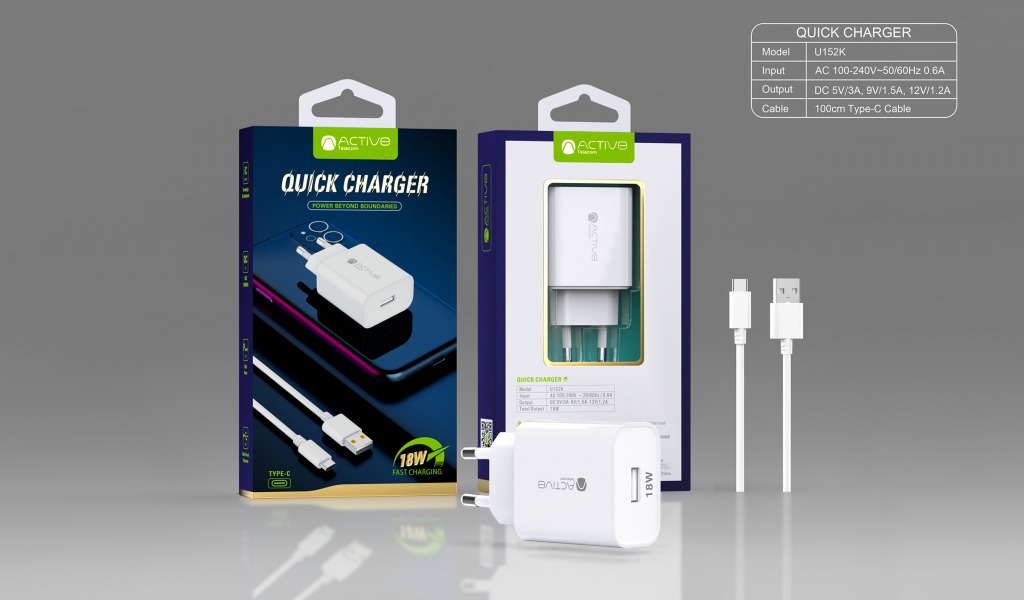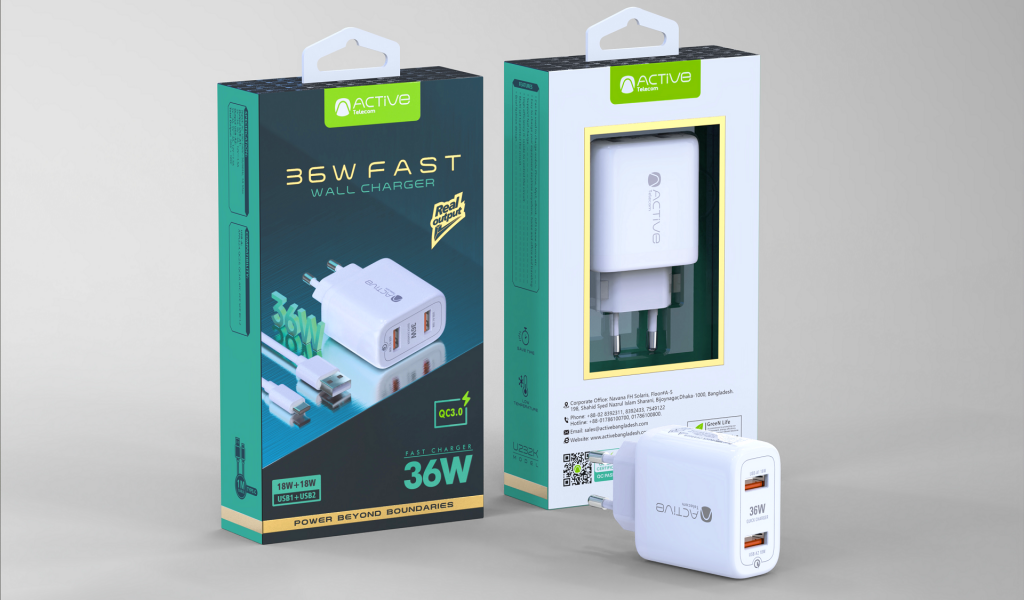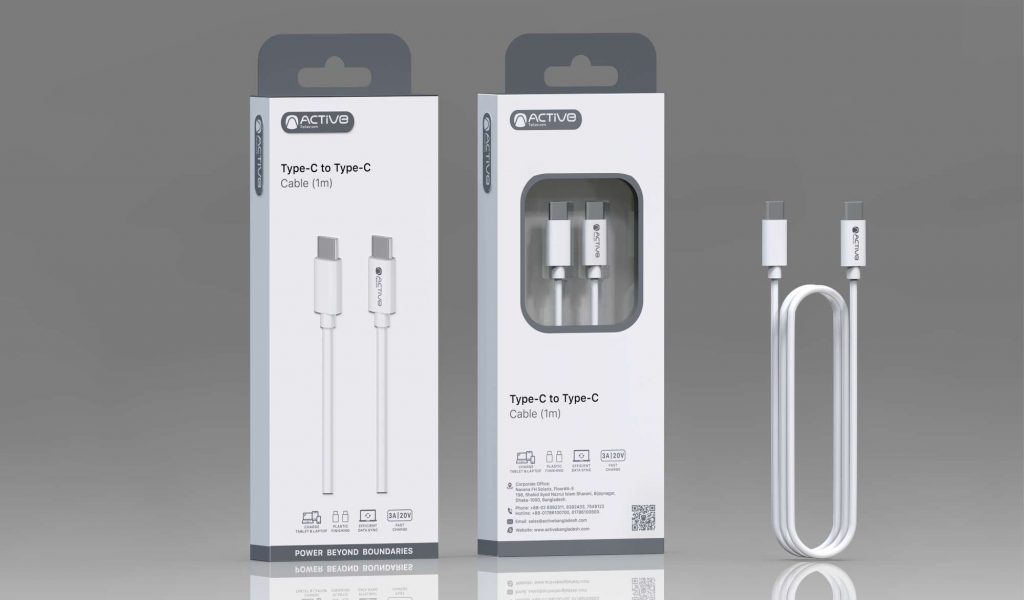 Active Telecom, as pioneer in mobile-phone accessory products business, is deeply rooted in Bangladesh. Therefore we know what we Bangladesh people need and like the most.
Since our establishment in year 2000, we have determined to provide best quality mobile-phone accessory products with reasonable price.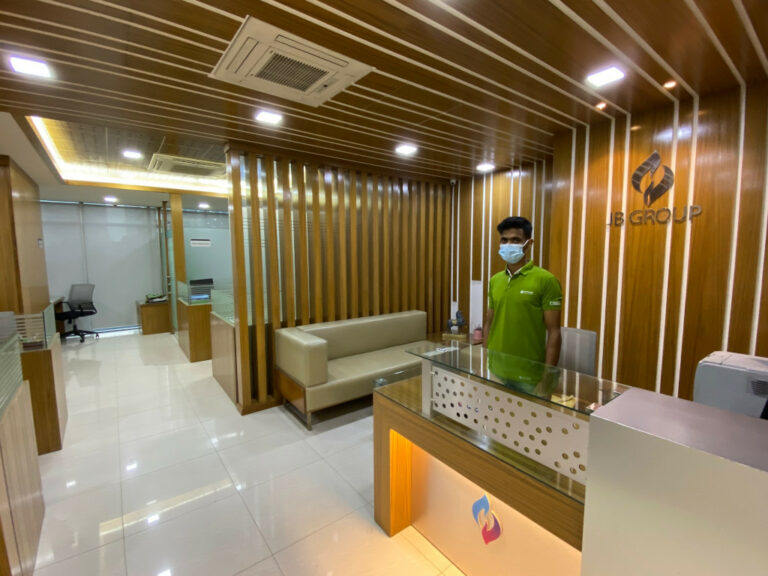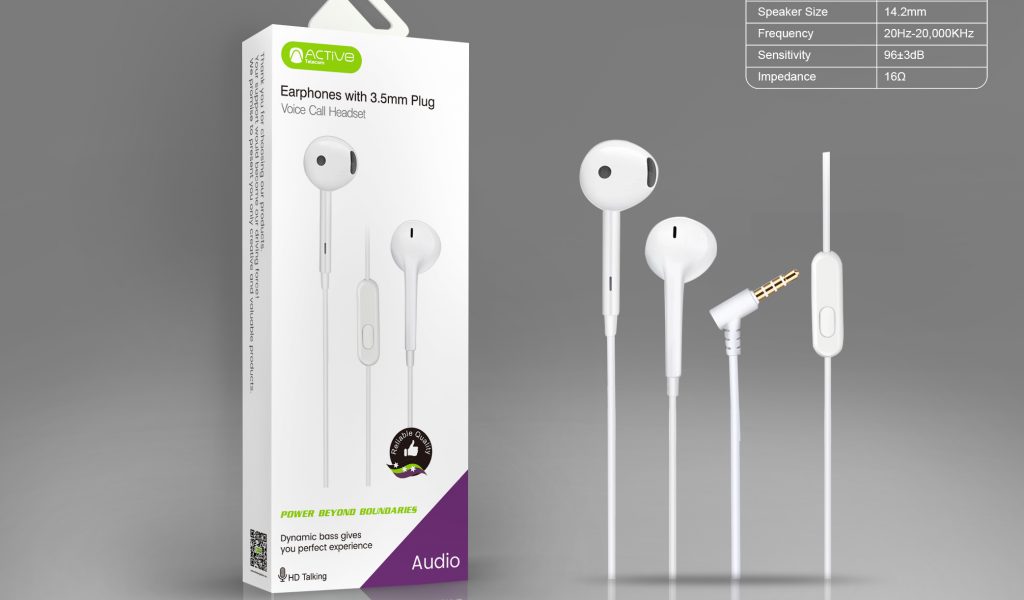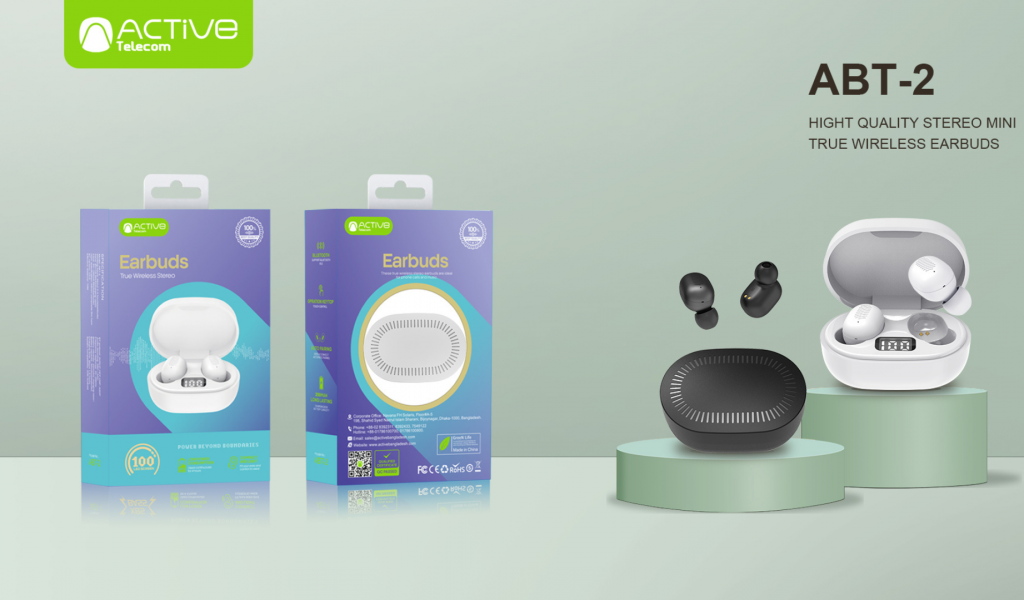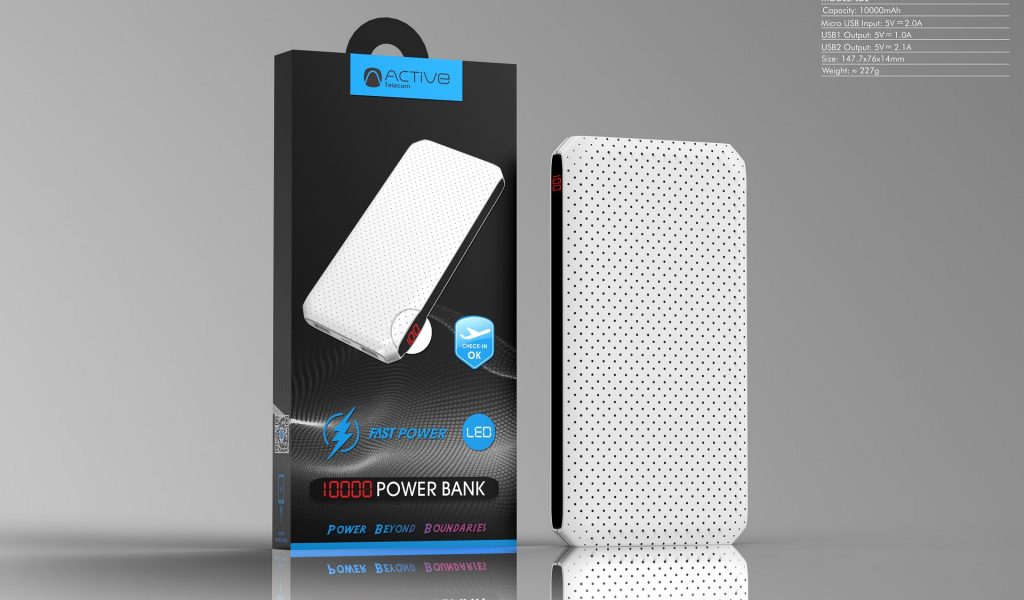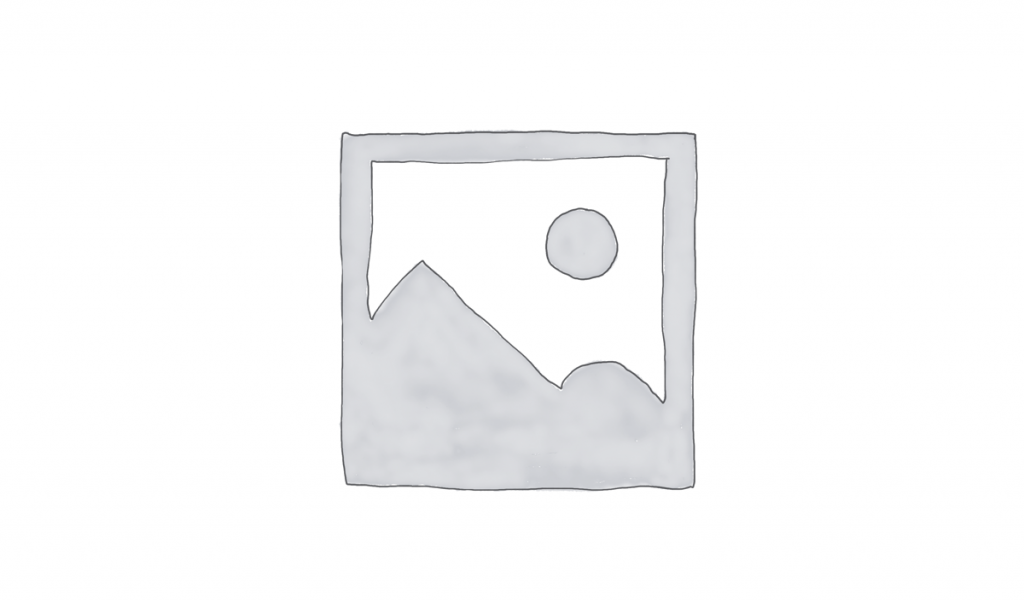 Useful Tips for Choosing Good Products
Here are some tips from our experts on how to choose good quality products and how to distinguish genuine Active Telecom products from fakes.
We are ready to serve you 24/7.
Give us a ring
🕿 +88-02 8392311 / +88-02 8392433 / +88-02 7549122
Sales hotline
📱 +88-017861 00700 / +88-017861 00800
Office location
Navana FH Solaris, Floor#A-5
198, Shahid Syed Nazrul Islam Sharani, Bijoynagar,
Dhaka-1000, Bangladesh